Overview
Rural Generalist Consolidation (RGC) training enables trainees who have completed Rural Generalist Advanced training with opportunities to maintain and consolidate their advanced skills and transition to becoming an independent rural generalist. RGC will help trainees develop professional networks within their RG Advanced domain and the region they will be working in.
RGC training posts will be developed specifically for trainees based on their training needs and future employment plans, ensuring they have access to appropriate supervision and support. To consolidate their skills trainees will often work across multiple settings such as community general practice, small rural health services and larger regional health services.

During RGC, trainees are generally employed by a general practice and also work in a regional or rural health service. RG Consolidation training posts may also include support for shifts and/or rotations at large regional or metropolitan health services to support trainees to gain further experience and attain volume of work requirements.
VRGP RGC positions are currently not available. Details on eligibility and how to apply will be updated here when they are finalised.
Hear From a Past Rural Generalist Trainee
Dr Cameron Taverna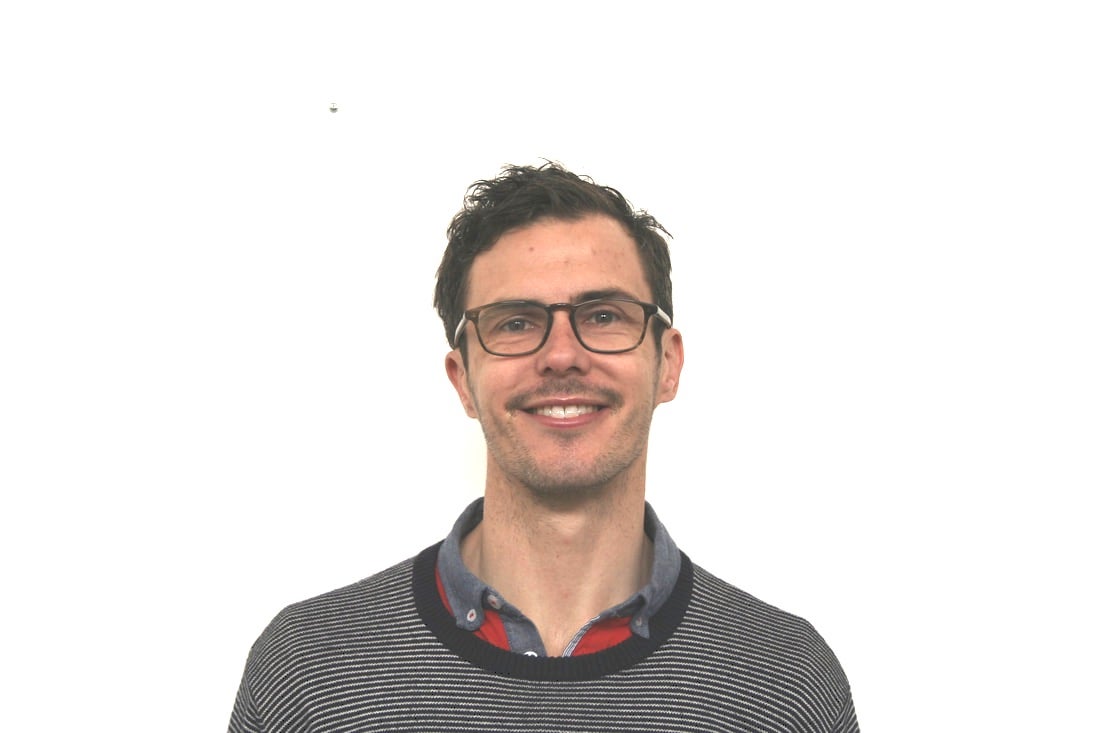 Tell us a little bit about yourself and where you work?
I work in Echuca in a general practice clinic and at Echuca Regional Heath with a special interest in anaesthetics. I have a Border Collie, like swimming and bike riding and enjoy having family in the local area.
Why did you become a Rural Generalist?
I had some really positive experiences during my training with exposure to a range of skilled mentors and supervisors. They had been doing the job long before there was a 'rural generalist' identity around the role and that inspired me to see it was possible to develop a high-level skill set in a diverse range of skills. The country is a good fit for me, I'm a country person and I like living and working here in Echuca.
What did you find hard?
Professional isolation can be challenging and knowing how and when to reach out to respected colleagues for mutual support/debriefing. Maintaining a work/life balance can also be hard with competing roles and over lapping relationships in the community.
I had some really positive experiences during my training with exposure to a range of skilled mentors and supervisors.
What range of situations do you have to deal with?
It's a wide scope. From comprehensive primary care and prevention with General Practice, to routine and elective anaesthetic cases, babies being born in theatre and looking after the most compromised patients in hospital for resuscitation and stabilisation and sometimes transfer. Those critical care skills can definitely come in handy!